Have you ever wondered why some methods of healing work great for some people, but leave others with such varied results?
Did you know:
Your body has its own healing language and preferred methods/modalities to achieve health and wellness?
There are patterns and cycles of healing that you go through on a regular basis and that they are predictable?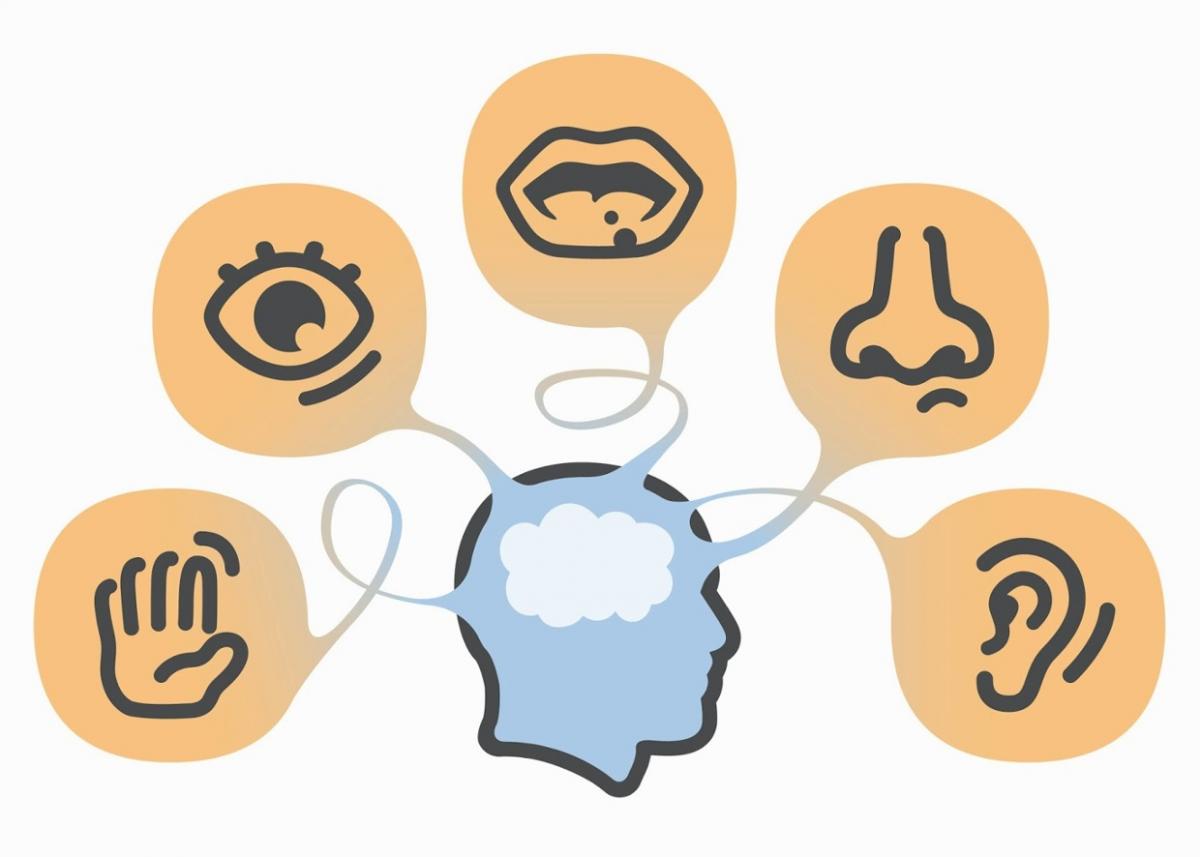 Join me for 5 LIVE interactive online classes where you will discover: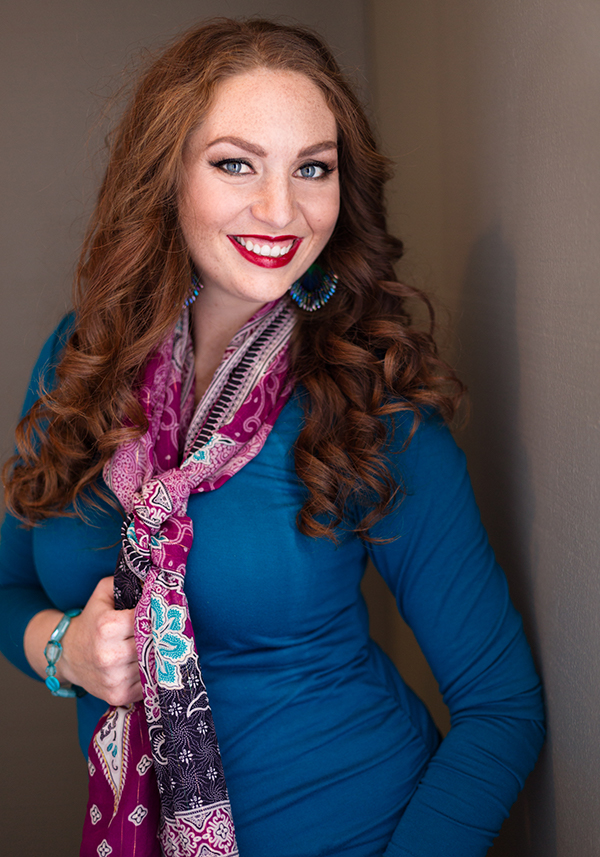 What healing modalities will/won't work for you.
Age old secrets of health and wellness from Traditional Chinese Medicine.
Each of the 5 senses and how they facilitate healing.
The interactive relationship between each of your senses.
Heightened awareness of each of your senses as you learn:

Which of your organs your health is the most affected by.
Which emotions have been enslaving you.
What foods will heal you.
What activities will rejuvenate you (and which will drain you).
How to create sustainable balance physically, mentally, and emotionally.
Classes will be held at 6am MT on the following dates:
Monday September 25th
Friday September 29th
Monday October 2nd
Monday October 9th
Monday October 16th
Classes will be aprox. 60 min.
All Classes will be recorded.
Recordings will be available to
all course participants.
---