Creating the life YOU want
"Go confidently in the direction of your dreams! Live the life you've imagined. As you simplify your life, the laws of the universe will be simpler."
Henry David Thoreau
Are you tired of the results you seem to be getting in life?  Are you unsure of what you even want?  Are you sick of how slowly you seem to be going towards your goals?  Have a vision board that doesn't seem to "work"?  Do you want to refine your ability to create abundance?  Are you ready to step up and start living your dreams?  

You are in the right place!  Welcome to Manifesting Mastery.  This is where you will develop and refine your goals and dreams, learn principles that will fundamentally shift your perspective on your ability to create the life you want, gain tools and skills that will forever change your thoughts and actions, and participate in a group mentoring experience.  Built upon principles of universal law, freedom, and history combined with decades of research and personal experience, this 4-week program is designed with action-steps so that you are actually achieving these goals, living up to your highest potential and mission, and then using this knowledge to go out and dramatically impact the world.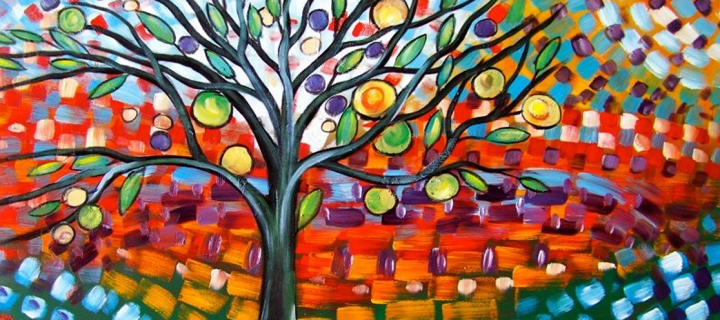 Manifesting Mastery Package Includes:
-6 hours of detailed instruction on HOW to make universal laws work for YOU
-10 techniques that will boost your energy and offer clarity
-Powerful tools to overcome obstacles to your success
Manifesting Mastery is taught by Melissa Eggertsen.  You don't want to miss it!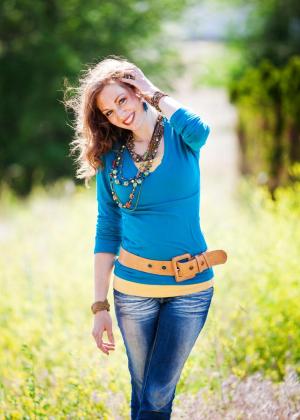 About Melissa:
Among the first things you may notice upon meeting Melissa is her absolute confidence, enthusiasm, and passion for life.  She has clear vision and direction in her life and inspires others to live with purpose and intention.  As a sought-out presenter and teacher, Melissa has given over 800 presentations teaching others to recognize and claim the potential within them.  Through her personal experiences and training, Melissa has truly become a Master at Manifesting everything from vacations to clothing, cars, health, money, and relationships.  Always acknowledging her Maker for her blessings of knowledge, experience, and opportunities, Melissa is determined to share her successes to enrich the lives of others that they too may find a fullness of joy.  
Here's what others are saying about Melissa:
"Melissa is one of the most naturally dynamic presenters I've ever witnessed. Her passion is perfectly matched with her knowledge and ability to deliver the information in a way that can transform you. I would attend any presentation by Melissa I had the ability to! And highly recommend her to anyone."  -Naomi Thomas
"I took classes from Melissa and saw firsthand what an amazing presenter she is. The energetic and charismatic way she shares information makes the audience interested to hear and learn. Not only is she my instructor of choice, but I would choose to attend a class from Melissa over any entertainment!"  -Louise Saw